Welcome to Rapid Response – the top team for all security issues
Rapid Response was formed in 2011 with a vision of creating a full services security company that would deliver a diversified range of security services in all locations in and around the Auckland, Wellington, Christchurch and Waikato Metropolitan Areas with a continuing commitment to providing its customers with a second-to -none service at an affordable price.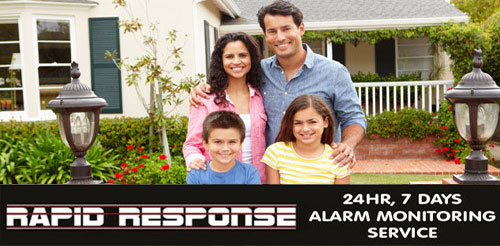 We are a young enthusiastic and dynamic company looking to make our mark in the security industry. We pride ourselves on our attention to detail, customer relations and unique approach to an industry and service that we believe is greatly lacking in real personnel management, personal service, and duty of care.
To provide a Professional Security Service, Rapid Response has adopted a strong sense of Respect, People focus, Innovation, Flexibility, professionalism and Integrity principles within its organisation.
At Rapid Response, we are committed to providing our customers with ethical and straightforward service 24 hours a day, 7 days a week. Every job is important to us and we will make sure that you have the best experience possible. Our expert personnel can perform every security job that meets and exceeds our clients' high standards and expectations with top of the line service yet at a very affordable price!
We ensure that we remain at the forefront of security in Auckland by consistently providing a cost-effective, efficient service, re investing in our business, and improving our service standards to complement this service module.