ALARM RESPONSE: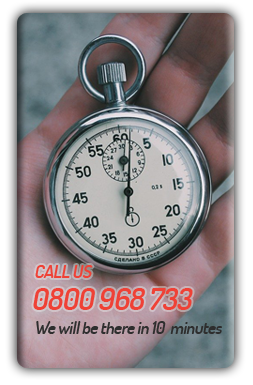 The real key to a security solution is how quickly you will have a security guard at your home or business following any alarm activation. There is no point in investing in a monitored alarm system if your security guard is miles away or busy with other work, takes 45 minutes or longer to arrive. This is where Rapid Response is different, and where our name originates. We treat alarm responses with the priority they deserve and our system plans to have your security guard onsite inside *5 – 15 minutes every time.
Rapid Response offer its commercial and residential clients a competitive alternative service, our standard procedures for alarm responses:
Rapid Response average response time is under 5 – 15 minutes (within Rapid Response exclusive response boundaries).
We will not waste time attempting to contact your premises. We assume that all alarms are REAL until proven false. Upon receipt of an alarm indication, we will get on our way within seconds to your business. If you have caused a false alarm, you call us and let us know that all is well. Otherwise, we'll be there in 5 minutes.
Rapid Response will always advise the monitoring station of an onsite time, what the patrol officer has found etc… and, on exiting, always reset the system and retrieve a status.
In the event that evidence shows a confirmed break into the site, Rapid Response officers will advise monitoring and the appropriate authorities to attend and stay on site until stood down by the key holder.

MOBILE PATROLS: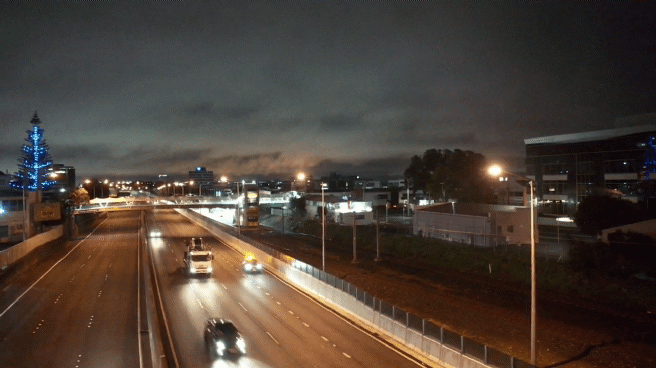 In line with each customer's specific requirements, high profile, uniformed Officers in clearly identified vehicles, will visit and inspect premises at agreed frequencies. Accurate data on each visit can be provided and the use of warning boards on the exterior of a building can be an effective deterrent for would-be vandals and intruders. In addition, we can provide a range of added-value services such as checks on fire extinguishers & hoses, flood watch, staff welfare checks, bag searches and people escorts. Our security patrols will ensure:
Your alarm system is armed
All doors are closed and secure
Windows are sealed and latched
Gates are shut and padlocked
Fences have not been compromised
Cars are locked and secured
Lights, heaters, air-conditioning, machinery etc are all turned off
Your site is free of unwanted persons or loitering staff
Any other specific requests are met