Retail Services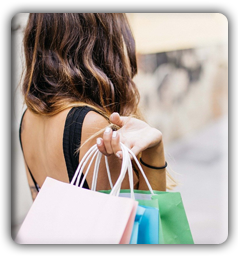 At Rapid Response we understand the importance within the retail industry of balancing essential security needs with the highest levels of customer care and staff protection, providing a secure and friendly shopping experience for the public. Through a specialist retail division, all our customers are supported by a dedicated retail management team with considerable proven experience of the retail environment.
The role of a Rapid Response Retail Officer
Observe, deter and report.
Prevent any damage to Rapid Response Security client's property and premises.
Prevent and detect all anti-social behaviours.
Detect, apprehend and process offenders.
Advise management of security risk areas, fire, safety, OSH hazards.
Provide a safe environment for customers and users of your premises.